Year 3 Round Up
14 May
Another wonderful week of learning in year 3! Thank you to all the families reading every day, it makes the world of difference. Please remember to help your child access Mathletics every week; it is their required homework and must happen each week. In addition, children have weekly spelling they must learn - we always find ways to use them in their writing.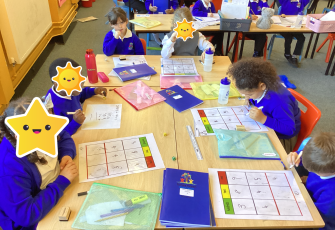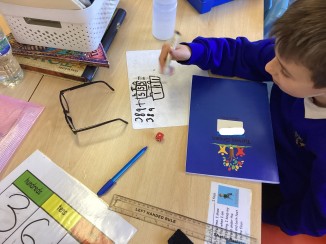 We've been reading about Isis this week; the Egyptian goddess who summoned the jackal headed god, Anubis, to turn her beloved husband into a mummy. According to the stories told, Osiris was the first mummy created. As a result, the pharaohs and wealthier members of society made sure they were well prepared for the afterlife.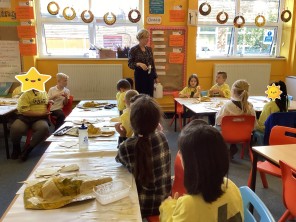 Today's Flexi Friday was spent solving a problem with the death masks children had created. When we added the gold base layer, the newspaper print could still be seen underneath! Disaster! Luckily, there is always a solution to every problem and the children will be adding the details another day. They would have been made out of the finest gold and decorated with jewels – to show how important and rich the person was. They would need to look good for the afterlife!  
We have spent time becoming experts in mummification so that we can write instructions for the process. This can get gruesome…..and the children love it! Next week, we are going to learn what else the Ancient Egyptians did in order to secure the place in the afterlife.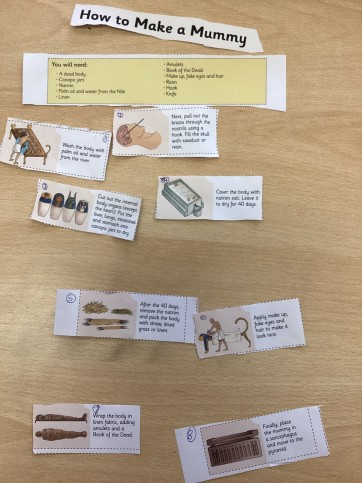 Questions to ask this weekend:
What is the afterlife?
Why was Isis an inspiration to the ancient Egyptians?
How can you quickly calculate 385 – 30 = ?
Explain the process of renaming in this question: 367 + 154 = 521
Why wasn't the brain kept during mummification?
What happened to the body after the organs had been removed?