Headteachers Welcome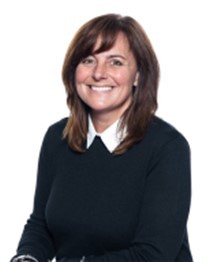 Hello, on behalf of the children, staff and governors, I am pleased to welcome you to our website. I hope your visit is informative, clear and the site easy to use. It is designed to give you a flavour of the great educational opportunities at Turves Green Primary. 
Being the Headteacher at Turves Green Primary gives me a great sense of pride. Having started my teaching career here I am fully committed to the Turves Green community and will continue to strive to ensure we serve our children and their families well. 
Our new curriculum provides exciting opportunities to ensure all children experience success and engagement in their learning. Our 'No Outsiders' approach in school ensures that everyone feels welcome and valued in line with the Equality Act 2010, whatever their race, religion, gender identity, age, disability, sexual orientation and gender. 
If you wish to see the school working during the day, please contact the office and our friendly staff will book you a tour with one of our senior leaders or myself.
Mrs D Holland
"At Turves Green Primary everyone is valued and included. Pupils say that their school 'is a special place because no one is an outsider, and no one is left out'." Ofsted February 2020