Unicef Rights Respecting Schools
Silver Award Banner
We received our banner to celebrate our Silver award this week. The Rights Respecting Ambassadors helped Mr Sumner put it up on our school gates. We are really proud of this achievement.
Silver Award - Rights Respecting
We are really pleased to be able to announce that on the 22nd November 2018 the school was awarded the Silver: Rights Aware award from the Unicef Rights Respecting Schools Award team. An assessor came into the school and met with children, staff, parents and governors to ask about how we were getting on with becoming a Rights Aware school. The assessor said in her report that many children can talk eloquently about the way the school supports them to access their rights. She also said that she could see that the respect for children's rights was an integral part of the ethos of the school.  
We are really pleased that the children's learning about, through and for rights, both their own and those of other children around the world, has been recognised. We will work to embed this learning over the coming year and then look to working towards the Gold: Rights Respecting award next!
Bronze Award - Rights Respecting
We are thrilled to announce that we have been awarded the Bronze Award of the Rights
Respecting Schools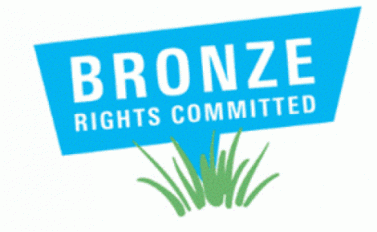 Awards. This is recognition of our commitment to respect the rights of all children. Over the next year we will be working towards our Silver Award: we will be learning about children's rights; learning through children's rights (making sure we as a school community celebrate and respect children's rights); and working for the rights of other children who may not enjoy the rights that we do. 
We are all really excited about all that we have planned to make Turves Green Primary School a Rights Respecting School.
Rights Respecting Schools Award
We are excited to be working on gaining our Rights Respecting Schools Award as a
recognition of our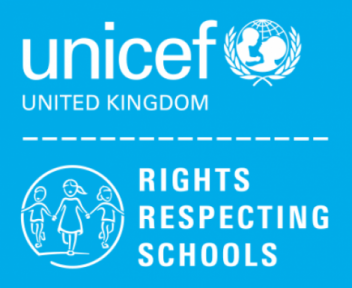 commitment to the rights of the child as set out in the UNICEF Convention on the Rights of the Child. We are currently working towards our Bronze Award.   
We have a steering group made up of children from each class in school, a representative from the governors, Ms Rowlands and Mrs Belcher. The steering group will meet to make sure the school is doing all it can to respect children's rights. Our steering group will meet once each half term. We met first on 30 January 2018. We talked about what the Rights are, thought about what they might look like in school and we chose some posters to go up around the school corridors.  
We will learn about our rights through assemblies, through lessons in class and through how we get on with each other in the corridors and outside. Check out information in the newsletter about how we are getting on and what you can do to support us.
Rights Respecting
Look at our fabulous class charters.