Our Hot Chocolate Superstars!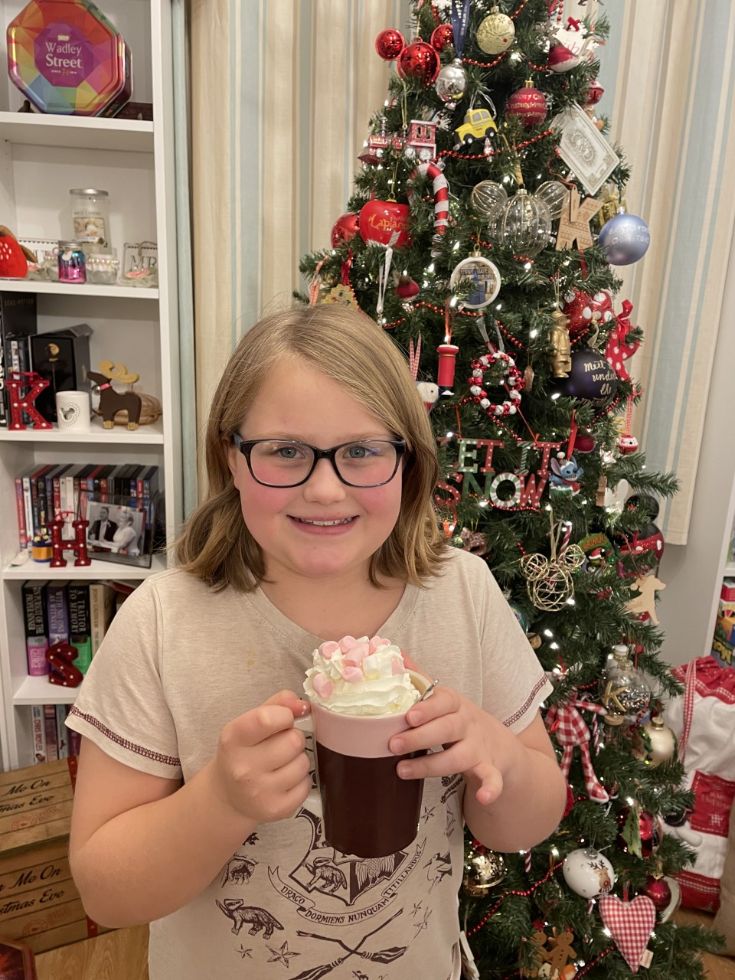 Children who demonstrate 'Above and Beyond' behaviour are nominated for Hot Chocolate Friday by their class teacher.
Following nomination, children are drawn at random to receive a hot chocolate treat with the Head of School.
This academic year, the way we celebrate Hot Chocolate Friday has had to change a little.
All children nominated for Hot Chocolate Friday receive a certificate. At the moment, the selected child from each class are being provided with a hot chocolate treat to enjoy at home.
Here are some of this terms Hot Chocolate Superstars: