Marvellous Mathletes in 2J
29th Jun 2020
Well done to those who were still using Mathletics to consolidate their learning.
Last week (22nd - 28th June) 2J had a total 10 570 points- Can we get back over 12 000 this week?
A big well done to the top 3 Mathletes in 2J for last week.
Third place goes to Charlie with 1320 points.
Second place goes to Mihran with 2907 points.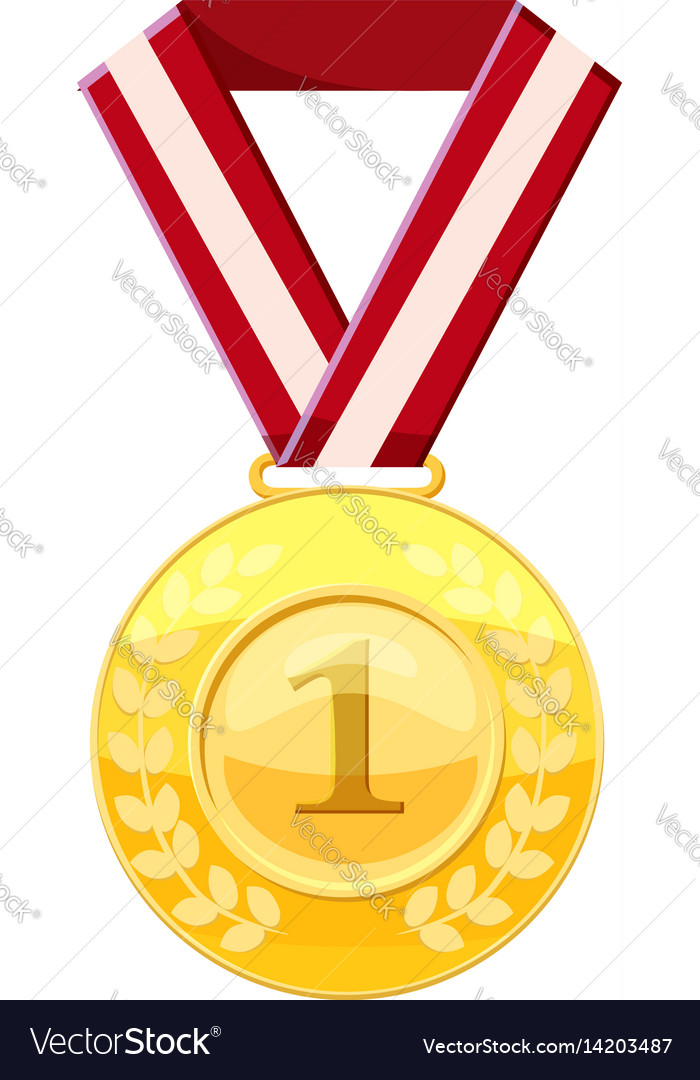 First place goes to Ethan C with 3500 points.
Is anyone going to challenge these three for a top spot next week?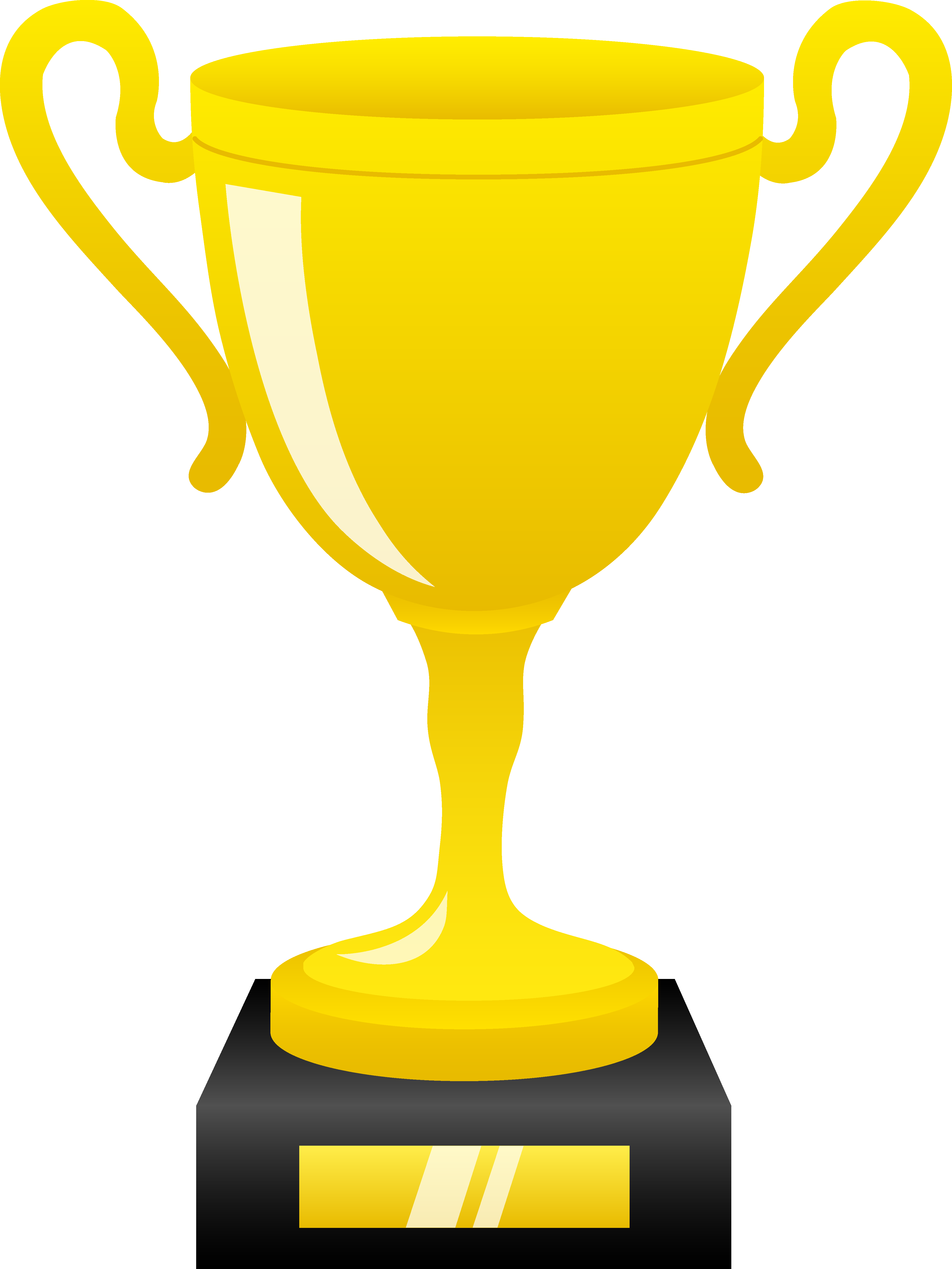 Our top Summer Term Mathlete so far is Ethan C with an amazing 27 300 points. Well done Ethan!
Remember to check for allocated activities and try to aim for 20 minutes a day.
Check in next Monday to see who are top mathematicians for next week are.
Keep being amazing!
Mrs Jones