What to do in bad weather
What to do in bad weather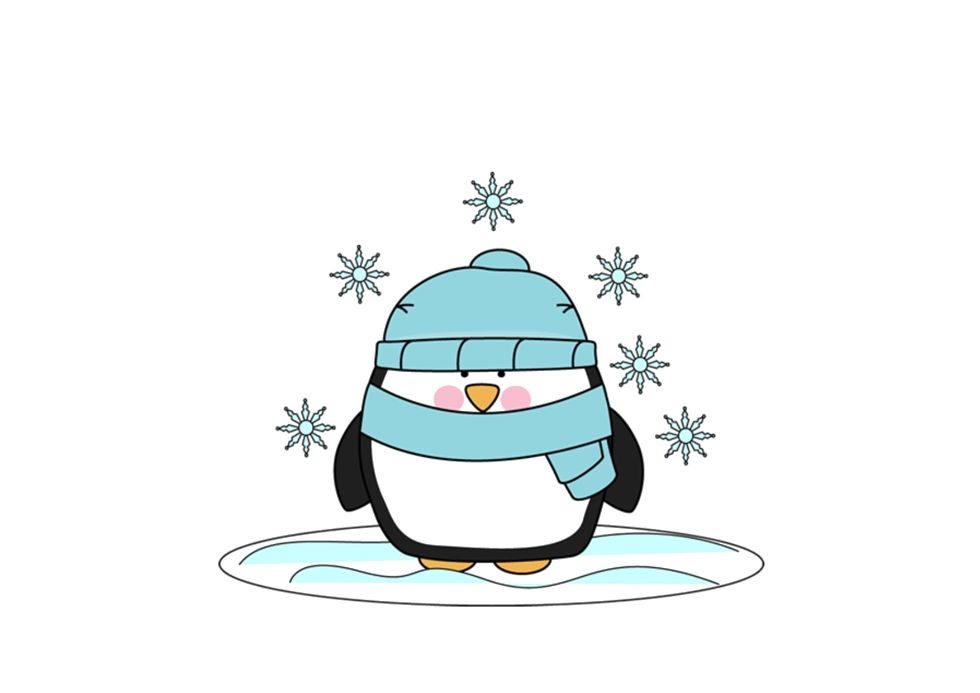 If Birmingham City Council decide to make a blanket decision to close all schools, this will be announced on BBC Radio WM, Free Radio and Heart FM at around 6.45am. It will also be posted on their website - www.birmingham.gov.uk.
If our school is not able to open because of burst pipes, flooding, heating failure, staff shortages or dangerous driving conditions around school, the local radio stations will be informed of any closure and when we expect school to re-open. Any announcement will be sent as a text message and be put on our website by 7:30am.
In bad weather please do not telephone school to find out if we are open. Unless you read on the website, hear on the radio, receive a text, or we have written to you to say that school is closed, we will be open.
For your information: BBC Radio WM 95.6FM Free Radio 96.4FM Heart FM 100.7FM